There are many ways you can do to in order to make your engagement ring unique. One way is through the choice of custom jewellery – custom meaning anything that has been designed and created according to your design ideas and is not part of an existing, mass-produced line. You may not be aware but custom jewellery is popular nowadays because of its sentimentality and uniqueness.
The Metal
One way to customise your engagement ring is through its metal band. For example, you might choose a precious metal that has meaning to the two of you. Maybe it holds significance for her: for example, she loves the ocean, and you present her with a custom engagement ring with elements of sand or the beach featured on the metal band design.
Gemstone Jewellery
You can customise the engagement ring as per your desires. You might choose a precious gemstone that reminds both of you of certain times in your relationship. For example, you can choose her birthstone, or a combination of your birthstones, to be set on the ring. There are also plenty of precious gemstones you can choose from such as sapphires, rubies and emeralds. Amethysts and alexandrite are also a top choice for engagement rings. With the help of a trusted jeweller offering custom coloured gemstone jewellery, you can have a truly special engagement ring for her.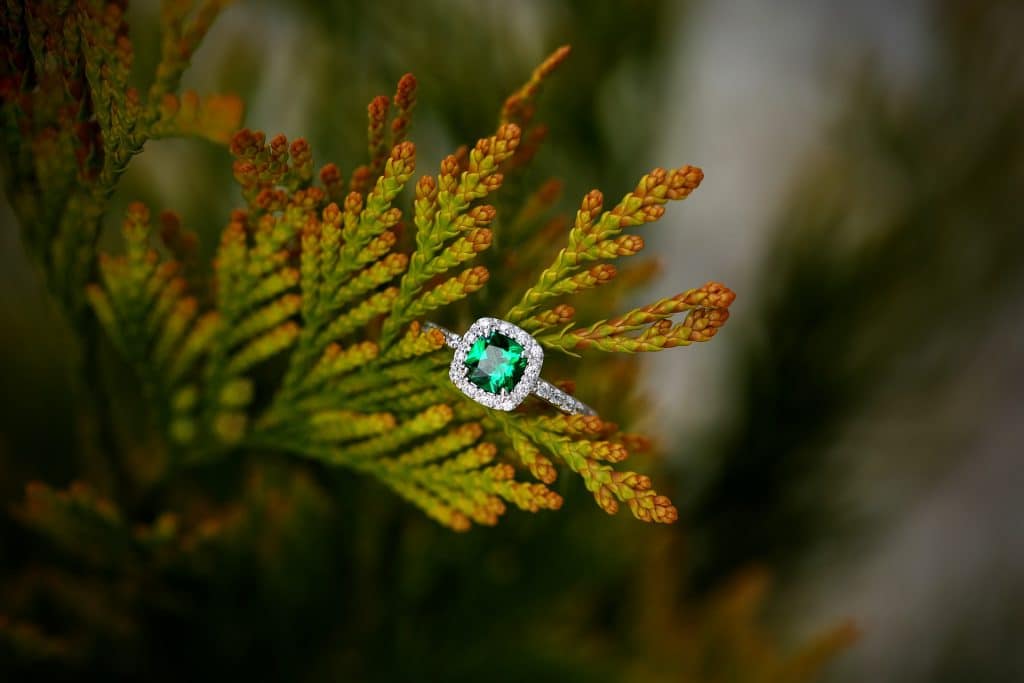 The Motif
Just like other features of an engagement ring, the motif can also be tailored to meet how unique you want the ring to be. Certain gemstones would fit with your engagement ring's motif – for example, an engagement ring with a Victorian theme might have custom gemstones according to the fashion of that era. You might prefer a more modern motif for your ring. Feel free to discuss your design requirements with your jeweller and they will surely bring your design ideas to reality.
A custom engagement ring is a perfect choice if you want the ring to reflect the unique personality of the person you're giving it to. If you're undecided whether to have the ring custom made, consider it at least as a possibility. While custom jewellery might take some time to create than off the shelf engagement rings, customisation makes everything worth it. You can customise it to your specifications, which makes the engagement ring not only unique but also special and meaningful, just like your relationship.