The beryl family of precious stones includes emeralds and aquamarine and with a Mohs hardness of 7.5-8.0, this stone is perfect for jewellery. Queens and princesses throughout the ages adorned stunning beryl stones in exquisite jewellery. In this article, a few care tips for beryl jewellery are shared.
Use Jewellery Pouches
This applies to all jewellery pieces, with or without gemstones. If every piece has its own felt pouch, your jewellery will never get damaged in storage. You can order these online and they come in a range of sizes and with a good quality jewellery box and pouches, your expensive jewellery will always be safe. There is currently a debate going on about wearing jewellery on a daily basis.
Cleaning Beryl
When you buy natural green beryl stone in Australia or from a leading custom jeweller in your country, they would tell you that warm water with a dash of mild soapy water and a soft toothbrush is the safest and easiest way to keep emeralds, aquamarine and other beryl forms clean. Brush well around the settings, making sure to get into the hard-to-reach places and then simply rinsing the piece under the tap and leave it on a piece of cloth to dry.
Remove Jewellery When Sleeping
We have no control over our physical actions when asleep and bespoke jewellery should be put in your jewellery box before retiring for the night. Precious stones can catch on fabric and we never really feel undressed when wearing jewellery; if you drifted into the habit of leaving earrings and bracelets on at night, you might have been lucky so far.
Playing Sports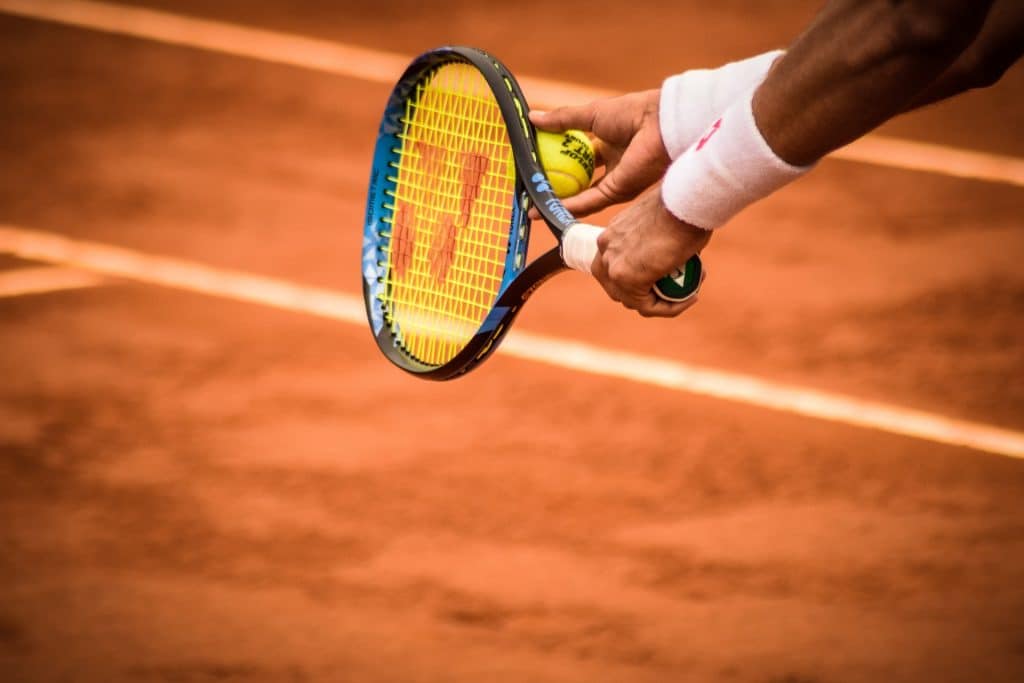 You should remove all jewellery when playing sports of any kind; not only can jewellery become damaged, it is also dangerous to wear things, especially with contact sports.
Dry Polish
If you want to have extra sparkle with your aquamarine engagement ring, you can buff the stone with a soft, dry cloth.
Insurance
All items of valuable jewellery should be insured and this can easily be arranged from the online insurance broker; most will cover jewellery and of, course, they would require details on the jewellery. When you take out insurance on your family heirlooms, you have peace of mind.
Bespoke Beryl Jewellery
Many women prefer custom made jewellery for obvious reasons and if you have a thing about green emeralds, why not approach a custom jeweller? The skilled jeweller can acquire loose uncut gemstones of the highest quality and you get to choose the cut, as well as every aspect of the piece. It might surprise you to know that bespoke jewellery is no more expensive than choosing a piece in a jewellery store and when you commission an emerald engagement ring, you choose every aspect of the ring.
Whether you prefer emeralds or aquamarine, beryl gemstones are stunning and for the best quality uncut stones, talk to a custom jeweller who can acquire top quality uncut stones at wholesale prices. The jeweller can work to the client's budget and you end up with a dream engagement ring to cherish forever.