How many hats do you have in your closet? If the answer is "not enough," you're not alone. Hats are a great way to change up your style and add a pop of colour or personality to an outfit. But how do you know which hat is right for which outfit? And how can you wear hats in a way that's both fashionable and comfortable? Read on for some tips on how to style a fashionable hat.
Pick The Right Hat for Your Face Shape
When it comes to choosing the right hat for your face shape, there are a few things to keep in mind. If you have a round face, go for a hat with a wide brim to help elongate your face. If you have an oval or long face, any kind of hat will usually look good. And if you have a heart-shaped face, go for a hat with a brim that's not too wide to avoid accentuating the point of your chin. With these guidelines in mind, you're sure to find the perfect hat to complement your unique features!
Consider The Occasion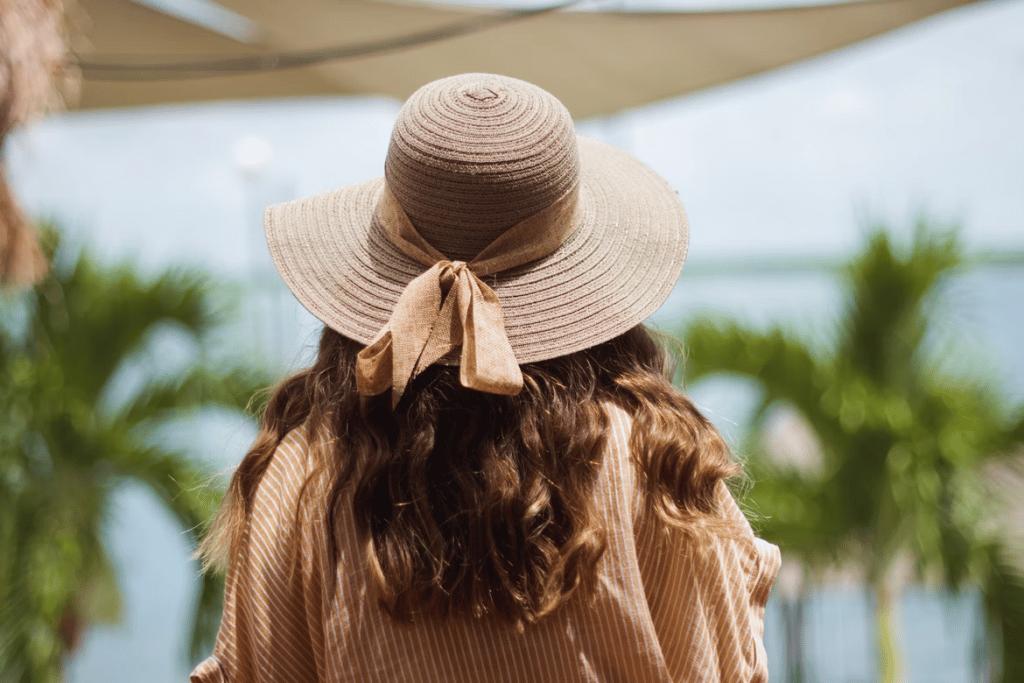 Image source: Unsplash
When it comes to deciding what to wear, it's important to consider the occasion. A dressy hat is great for a wedding or other formal event, but you might want to go for something more casual if you're just running errands or going to lunch with friends. And if you're not sure what to wear to a particular event, always err on the side of dressier rather than casual. By taking the time to think about what's appropriate for the occasion, you'll be sure to make a good impression.
Coordinate Your Hat and Outfit
When it comes to hats, there's no such thing as one size fits all. The right hat can make or break an outfit, so it's important to take the time to find the perfect match. If your hat is a solid colour, pick out an outfit in a similar hue. If your hat has a pattern, choose an outfit with a solid colour that will complement the pattern. And if you're really feeling bold, try pairing a patterned hat with a patterned outfit. No matter what you choose, just make sure your hat and your outfit coordinate well. After all, the best outfits are always the ones that are put together thoughtfully.
Accessorize Wisely
A hat is a perfect way to top off any outfit, whether you're going for a casual look or something more formal. But when it comes to accessories, less is definitely more. A pair of simple earrings or a delicate necklace is all you need to complete your look. Anything more could end up looking overdone. So next time you reach for your hat, remember to keep your accessories simple and stylish.
Be Confident
The most important thing to remember when wearing a hat is to wear it with confidence! If you feel good in your hat, others will take notice and you'll be sure to turn heads wherever you go. Whether you're sporting a fedora or a beanie, the key is to own your look and rock it with confidence. So next time you step out into the world, don't be afraid to top off your outfit with a stylish hat – you might just surprise yourself at how good you look!
Hats are a great way to top off an outfit and make a statement. Whether you're looking for something dressy or casual, there's a hat style out there for you. We hope this guide has helped give you some ideas on how to wear hats in fashionable ways. Now it's time to get shopping and put your new skills to the te