When it comes to the must-know tips and secrets to buying the best silver jewellery around online, it pays to do your research beforehand. Doing so can save you plenty of time and effort and point you towards some truly great deals for genuine pieces of silver jewellery.
Let's look further into how to shop for silver jewellery online so you can avoid disappointment and so that you will be able to make a purchase you will be proud of for years to come.
Failing to plan and research can lead to disappointment and falling down common pitfalls like many first-time silver buyers do when shopping online. When shopping for jewellery, you want to get to a trusted retailer with a strong reputation such as Silver UK who stocks some of the largest silver jewellery collections online. Doing so can bring you one step closer to finding the beautiful jewellery you love and adore so you can wear it with pride and get the best deal for your money possible.
How To Buy Silver Jewellery Successfully Online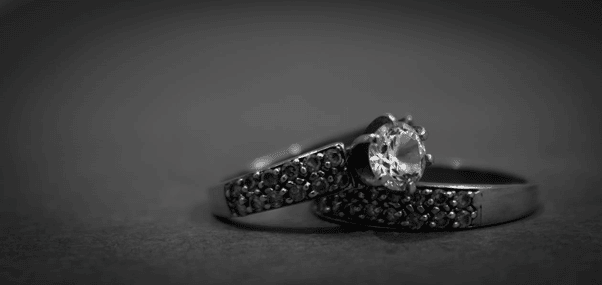 With so much to choose from, picking beautiful silver jewellery can be a tricky process. You want to find the best quality for the best prices and to do so, this article will provide some quick tips to get you moving in the right direction:
Compare prices.
Sterling silver is a precious metal and this should be shown in the price. Anything too cheap that claims its sterling silver should be looked into with scrutiny. To get a good idea of what you should be spending, start comparing different websites and check what the current market value for silver looks like on the stock markets. This will give you a good indication if the shop is asking a fair price or if they are undercutting.
Engage with the seller.
Communication with the seller is key and will signal that the store is authentic. Whether you are in store or on the phone, you want to gage whether you're dealing with an authentic company so ask queries on hallmarks, costs and where they sourced their silver, among other things. This will give you confidence to purchase or to go to other stores that can provide you with better answers.
Look for important hallmarks.
On sterling silver, you will see the words engraved 'STERLING' or the numbers .925. These are reliable hallmarks that you are onto a genuine piece of silver. However, you may need to get a magnifying glass to be certain before jumping to any conclusions.
Do tests to confirm its authenticity.
There are also different tests you can carry out to confirm it's real silver without harming the jewelry. For example, try the magnet test. If the silver is magnetic, then you will know it's fake, as silver isn't a magnetitic material.
Keep in mind these tips, and you will surely be able to purchase the silver jewellery you are looking for.