When people want to know how to wear a choker, you may think it is easy for them to go through the traditional styles and designs, but that isn't the case. Today, people have more choices than they ever thought possible, and it can be difficult to figure out what you should wear on your first date, for example.
Wearing a choker is not simply a style, it's a way to convey your personality. It isn't an everyday thing, and it's not just something to wear when you go to the grocery store. Many ladies, especially grownup ones, feel like it's hard to wear a choker.
A choker a great way to express who you are, especially when fierceness and uniqueness are what you're going for. If you're yet unsure of wearing a choker, then you should try one on before you buy it. Most people will even add another layer of the necklace; others would wear it as a bracelet.
A Flexible Piece
A choker can be a fun choice to go with your dress. Pieces such as this can be very formal, or they can be informal. They come in a variety of sizes, and you can even get matching earrings to go with your necklaces. You can choose to wear the choker as a whole piece, or you can have two or more pieces of jewellery to complete your outfit. Either way, you're going to have the perfect look, especially when you go for the silver or gold ones. It's now easy to purchase silver jewellery as well as gold ones online.
What To Consider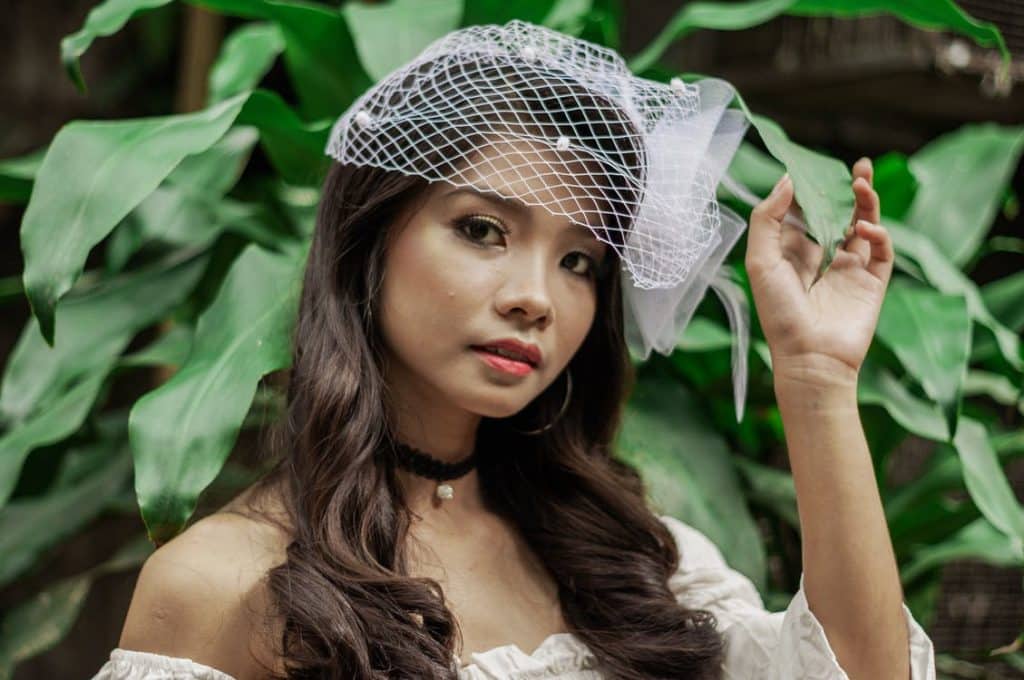 Learning how to wear a choker should start by thinking about your personality. Do you have someone in your life that you think would be attracted to chokers? Are there any styles that you find appealing? There are many people who prefer to go with the classic style of the choker, so make sure that you consider your likes and dislikes, before deciding which kind of style will work for you.
There are all kinds of styles of chokers, and you should really consider the ones that you like, before choosing one. Once you've figured out what kind of style you want, it's time to decide if you're going to wear it as a necklace or as a bracelet. There are lots of other ways to wear a choker, and you can easily find some inspiration through a quick online search.
Whether you choose to wear it as a necklace or as a bracelet, make sure that the chain's length is comfortable for you. You should never put style over comfort, you should never wear something you are not comfortable with, no matter how good it looks.